Corporate social responsibility
as defined by the European Commission, it is "the responsibility of the company for its impact on society".
Genexo is not only an economic entity, but also an employer, member of the local community and business partner. Our company consists mainly of employees and patients who use our products. Taking care of their safety and environmental protection is one of our overarching goals.
We believe that social responsibility means combining company and business decisions with the needs of patients and acting in accordance with the values ​​of the company's owners.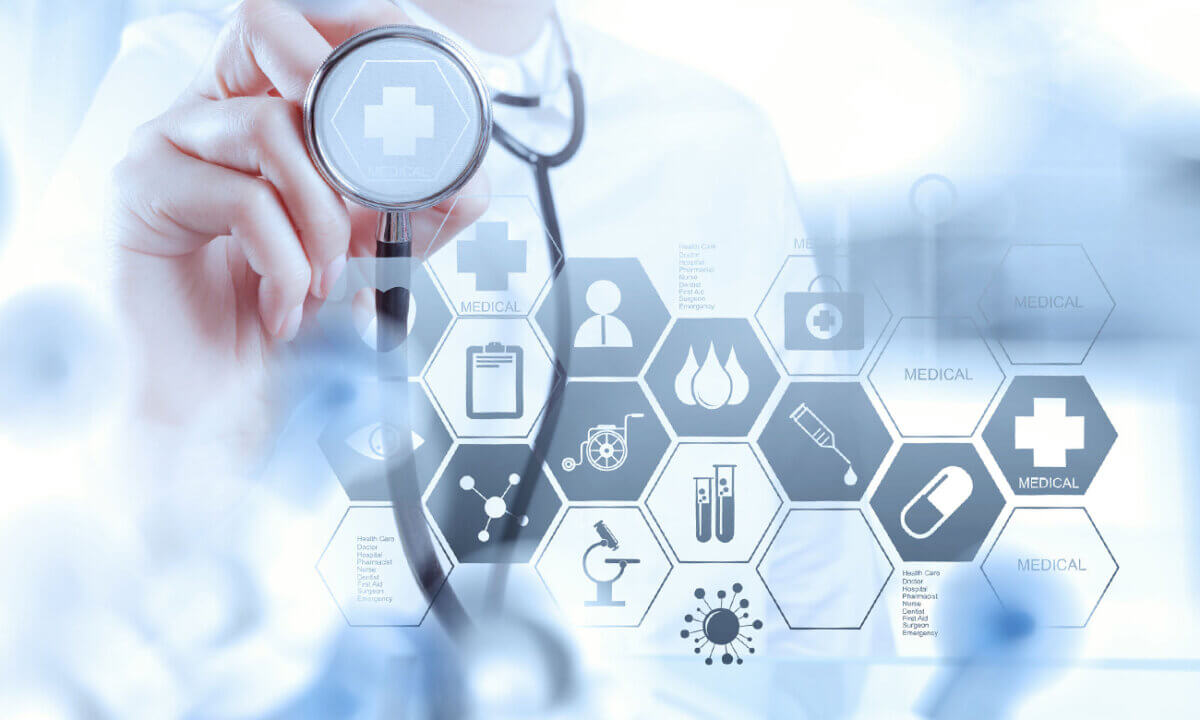 Patient safety and health
At Genexo, we seek and use modern technological solutions to offer patients high-quality preparations effective in various health problems. We attach great importance to monitoring the safety and quality of our products.
In order to ensure the highest quality of our products (medical devices, dietary supplements, cosmetics, foodstuffs for particular nutritional uses, medicines), we have applied the highest quality standards. They concern the company and the quality management systems implemented in it, in accordance with the requirements of ISO 9001 and ISO 13485, as well as Good Manufacturing Practice (GMP). The quality of manufactured medical devices complies with the requirements of the applicable Directives 93/42 EEC and 98/79 EC, which is documented by the relevant certificates granted to Genexo.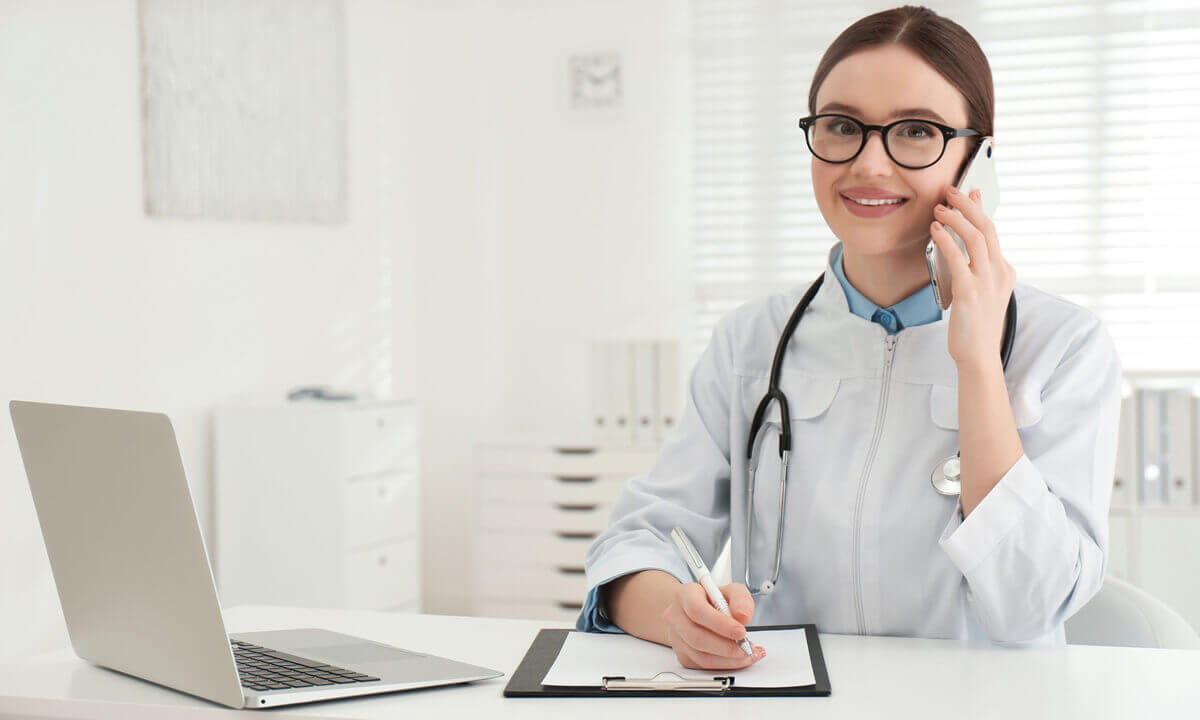 Out of concern for the safety of our patients, we have launched a hotline under the number 801 808 818. There you can obtain information about our products and report side effects and medical incidents. We also take care of patients using our blood glucose meters, who are informed about the possibility of recycling the damaged device.
W trosce o środowisko bezpłatnie odbieramy i przekazujemy firmom utylizacyjnym niedziałające glukometry pozostawione w aptece lub w placówce służby zdrowia.

Responsibility for employees
Genexo is created by all our employees, therefore:
we take care of their health and life by providing a wide social package,
we respect the effort and appreciate their daily work,
we promote an attitude based on mutual respect,
we support the idea of ​​the golden ethical rule "treat others as you would like to be treated",
we try to effectively counteract all forms of discrimination and mobbing by pursuing an "open door" policy
we consider training, development and safety of our employees to be the most important.

We conduct the recruitment process according to clearly defined procedures and objective rules. We appreciate the qualifications and skills of people working with us, therefore, in the course of recruitment processes, we first take into account the applications of Genexo employees as part of internal recruitment. When recruiting an external employee, the decision to hire is made based on such criteria as:
experience,
education,
substantive preparation of the candidate to perform a given job.

We believe that it is the duty of the employer to counteract discrimination in employment on the grounds of sex, age, disability and other legally protected features.
Odpowiedzialność za produkt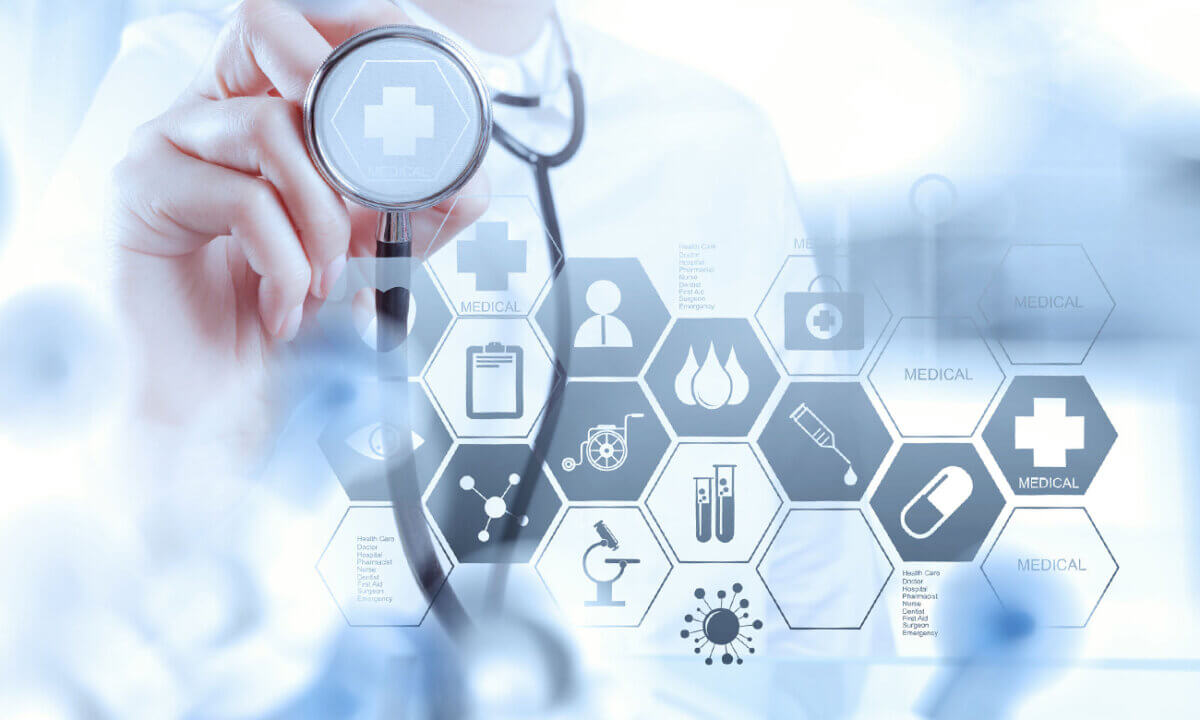 Bezpieczeństwo i zdrowie pacjentów
W Genexo poszukujemy i wykorzystujemy nowoczesne rozwiązania technologiczne, by zaoferować pacjentom wysokiej jakości preparaty skuteczne w różnych problemach zdrowotnych. Przykładamy dużą wagę do monitorowania bezpieczeństwa i jakości naszych produktów. W trosce o najwyższą jakość oferowanych produktów (wyrobów medycznych, suplementów diety, kosmetyków, środków spożywczych specjalnego przeznaczenia żywieniowego, leków), zastosowaliśmy najwyższe standardy jakości. Dotyczą one firmy i wdrożonych w niej systemów zarządzania jakością, według wymagań norm ISO 9001 oraz ISO 13485, jak również Dobrej Praktyki Wytwarzania (GMP). Jakość wytwarzanych wyrobów medycznych jest zgodna z wymaganiami obowiązujących Dyrektyw 93/42 EWG oraz 98/79 WE, co dokumentują przyznane Genexo odpowiednie certyfikaty.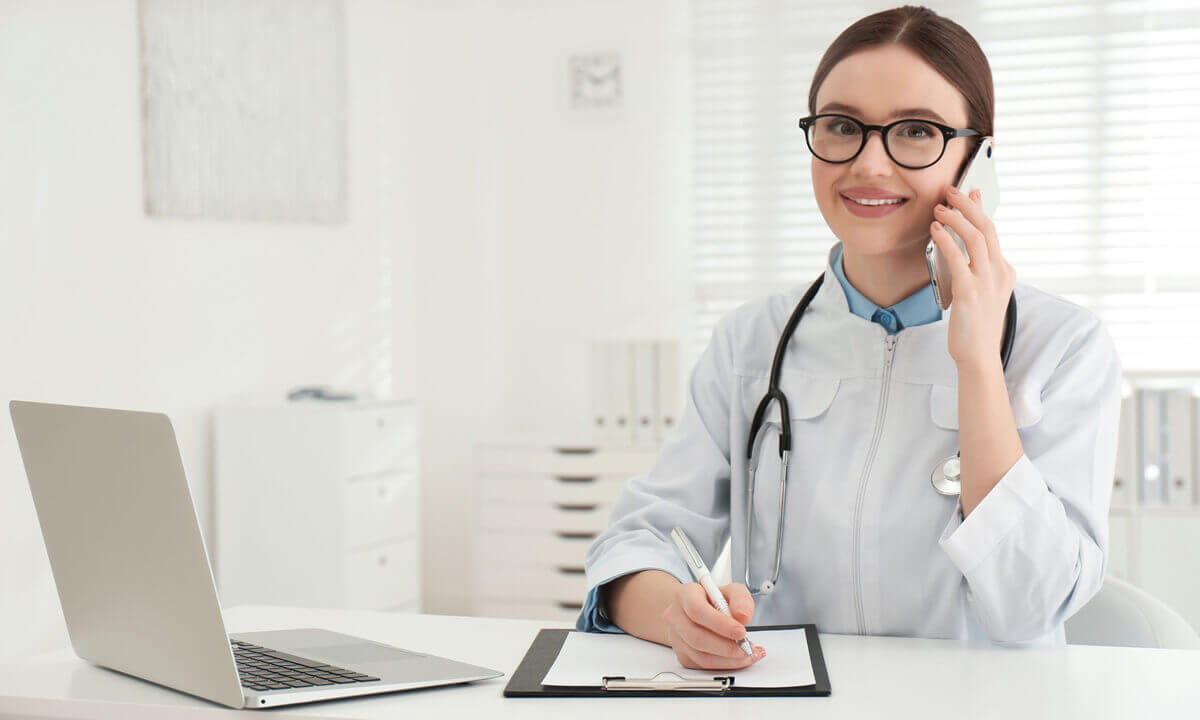 W trosce o bezpieczeństwo naszych pacjentów uruchomiliśmy infolinię pod numerem 801 808 818. Można tam zasięgnąć informacji o naszych produktach oraz zgłaszać działania niepożądane i incydenty medyczne. Dbamy również o pacjentów korzystających z naszych glukometrów, których informujemy o możliwości utylizacji uszkodzonego urządzenia.
W trosce o środowisko bezpłatnie odbieramy i przekazujemy firmom utylizacyjnym niedziałające glukometry pozostawione w aptece lub w placówce służby zdrowia.
Odpowiedzialność społeczna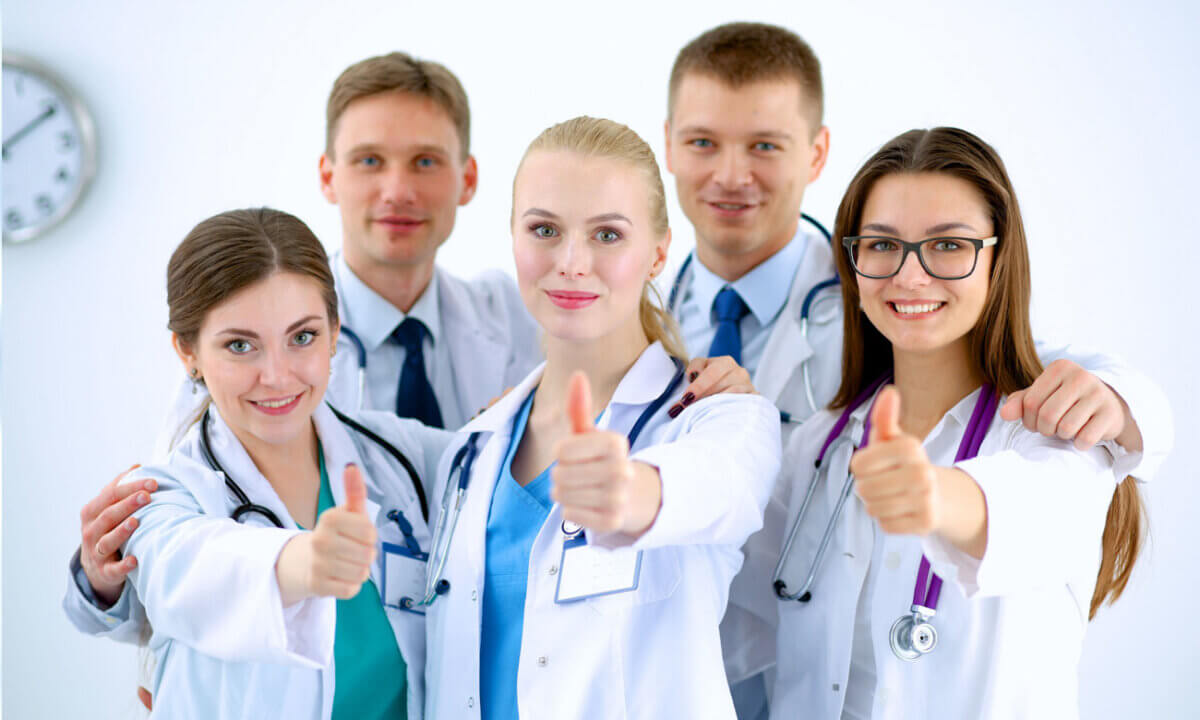 Odpowiedzialność za pracowników
Genexo tworzą wszyscy nasi pracownicy, dlatego też:
dbamy o ich zdrowie i życie, zapewniając szeroki pakiet socjalny,
szanujemy wysiłek i doceniamy ich codzienną pracę,
promujemy postawę opartą na wzajemnym szacunku,
popieramy myśl złotej reguły etycznej "traktuj innych tak, jak ty byś chciał być traktowany",
staramy się skutecznie przeciwdziałać wszelkim przejawom dyskryminacji i mobbingu, prowadząc politykę "otwartych drzwi".
Za najważniejsze uważamy szkolenia, rozwój i bezpieczeństwo naszych pracowników.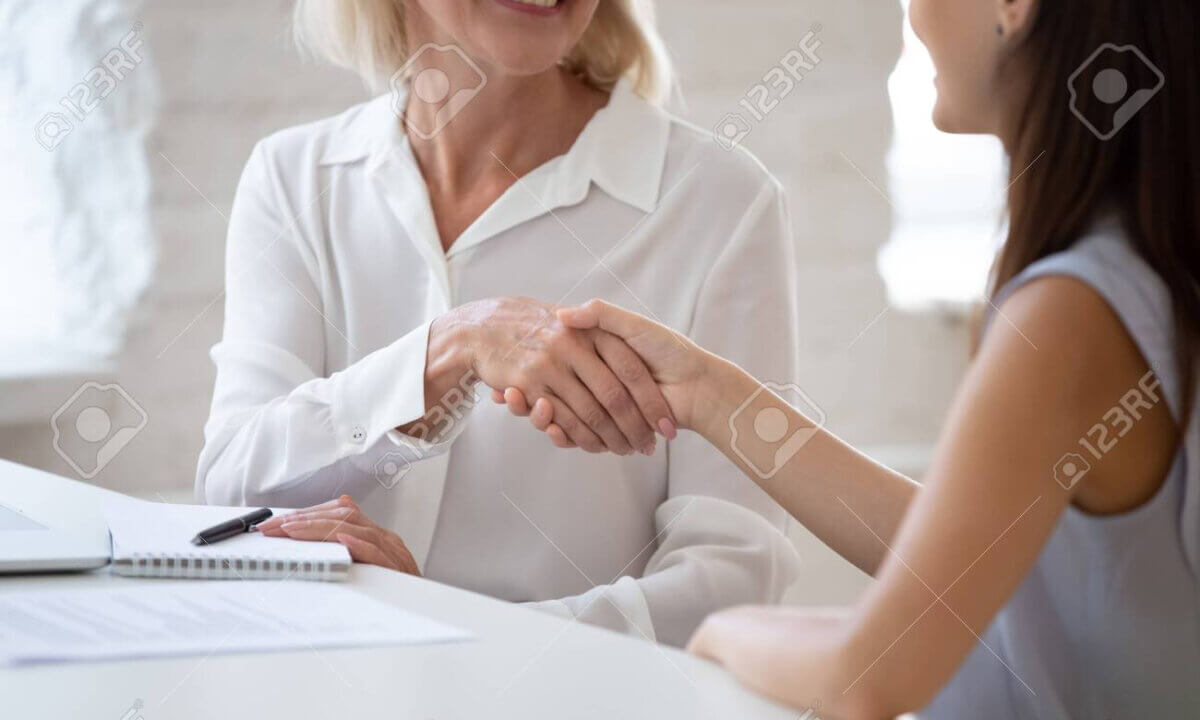 Proces rekrutacyjny prowadzimy według jasno określonych procedur i obiektywnych zasad. Doceniamy kwalifikacje i umiejętności osób u nas pracujących, dlatego też w trakcie procesów rekrutacyjnych w pierwszej kolejności bierzemy pod uwagę aplikacje pracowników firmy Genexo, w ramach rekrutacji wewnętrznej. Podczas rekrutacji pracownika zewnętrznego decyzję o zatrudnieniu podejmujemy w oparciu o takie kryteria, jak:
doświadczenie zawodowe,
wykształcenie,
merytoryczne przygotowanie kandydata do wykonywania danej pracy.
Uważamy, że obowiązkiem pracodawcy jest przeciwdziałanie dyskryminacji w zatrudnieniu ze względu na płeć, wiek, niepełnosprawność i inne cechy prawnie chronione.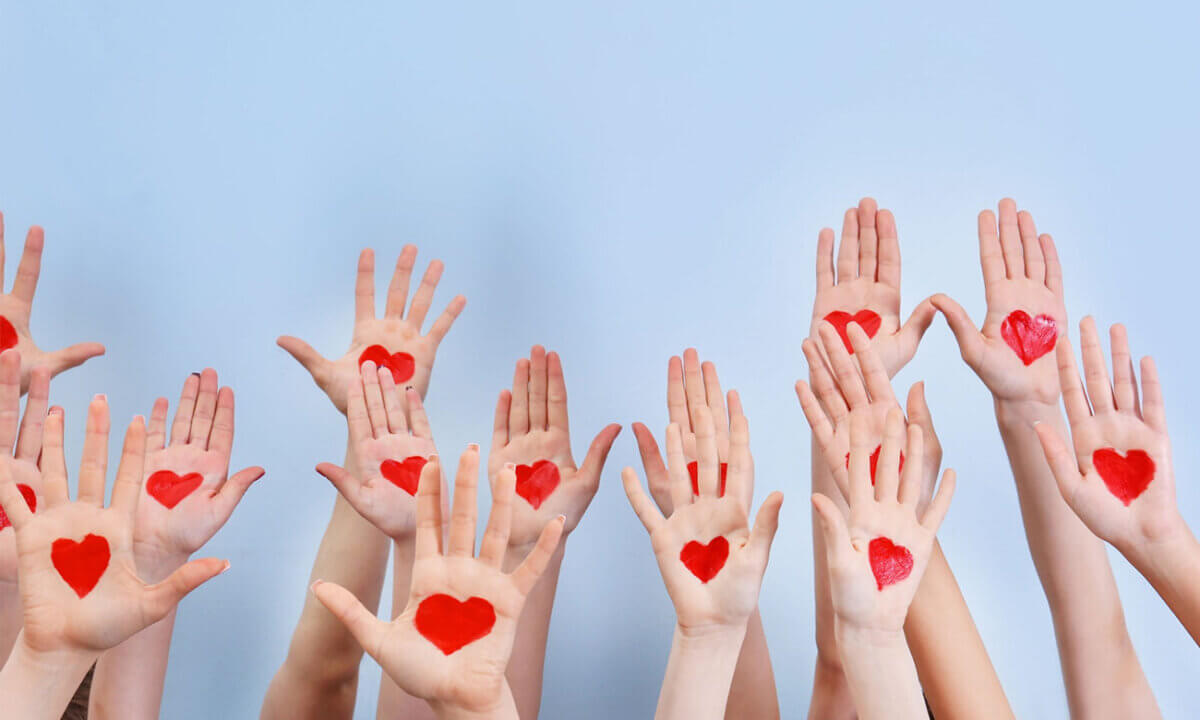 We engage employees in activities for the benefit of local communities through employee volunteering. Our employees devote their time off work and use their skills to provide various types of work and services to facilities that need this support. Volunteering gives you the opportunity to develop cooperation and project management skills. It is an element of team integration, and in some cases the realization of personal passions of the company's employees.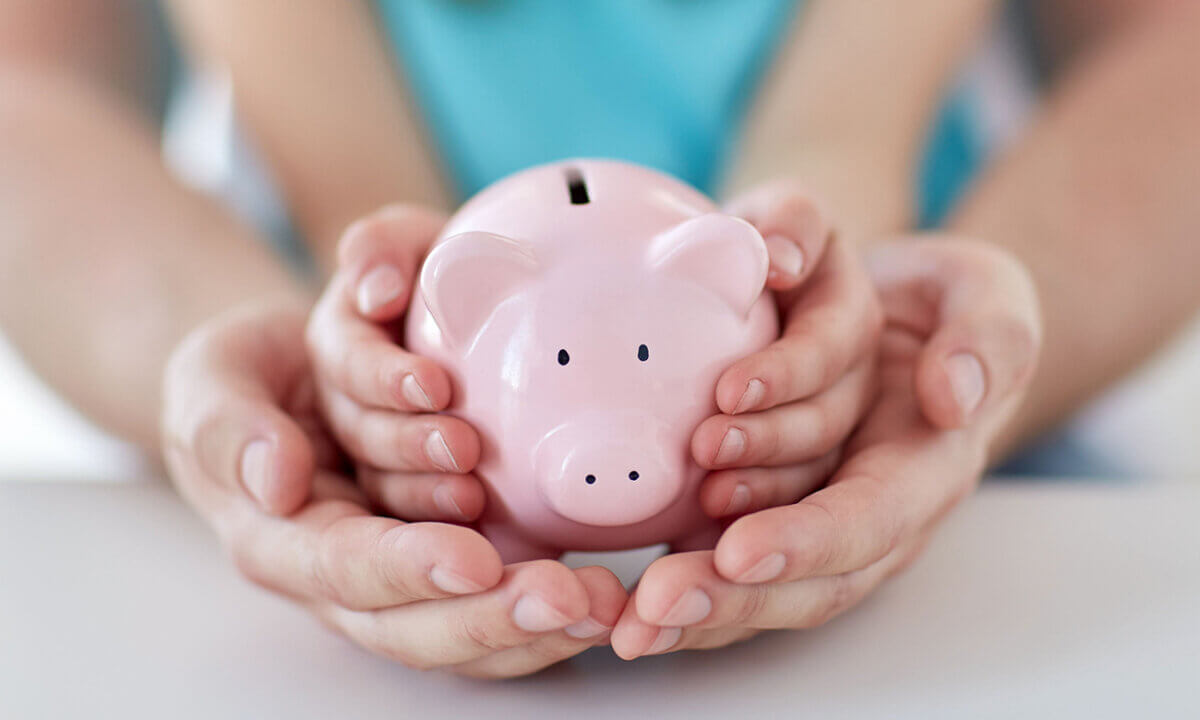 Since 2012, the employees of the Genexo office have been involved in the campaign "FOLLOW UP TO HELP, that is … a stopper for Staś, a cool boy". Stas was born without hands and every little gesture is necessary for him to function normally. The action of collecting plastic caps from bottles, the profit from which is allocated to the purchase of prostheses. There are special boxes for collecting PET caps in the office. When the boxes are full, we notify the foundation that collects them and sells them to the recycling company. The money is deposited into Staś's account.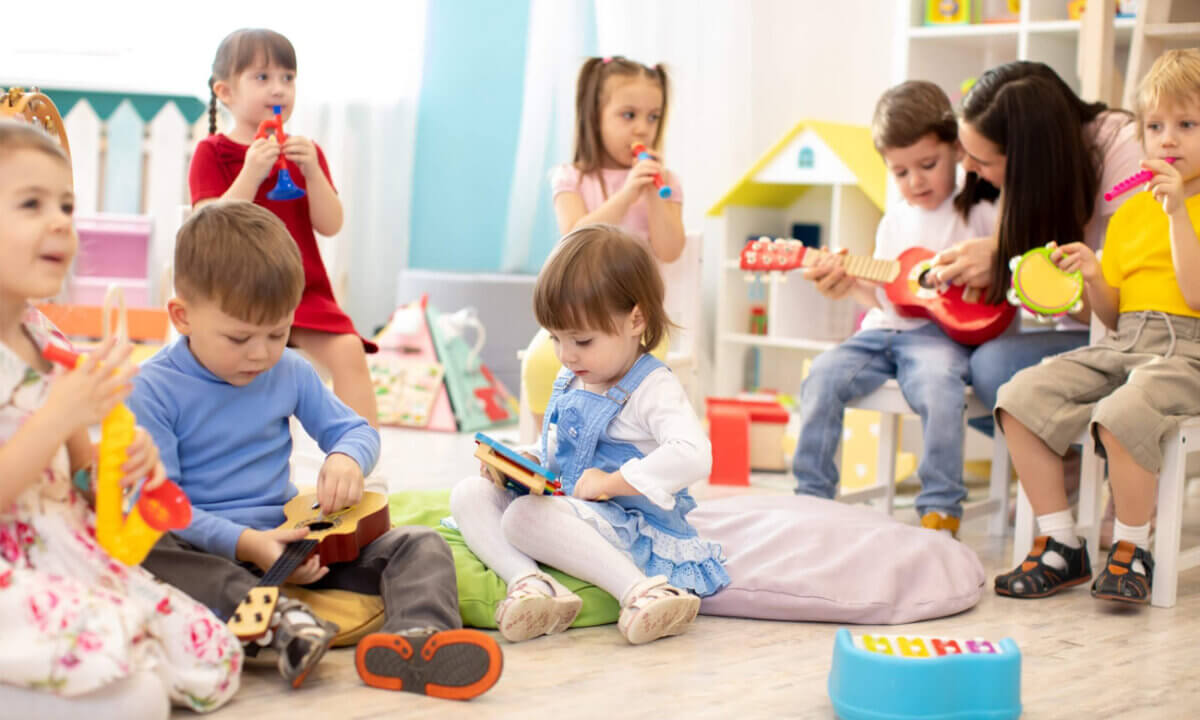 I want to help - Genexo for children
The main goal of the project "I want to help" is to help children and youth by creating a friendly place that supports sociotherapeutic processes. It is a project for the renovation of social therapy clubs where children spend their time after school. The activities of community day-care centers are most often targeted at children and adolescents from disadvantaged families. These institutions support the local community in the process of educating the young generation.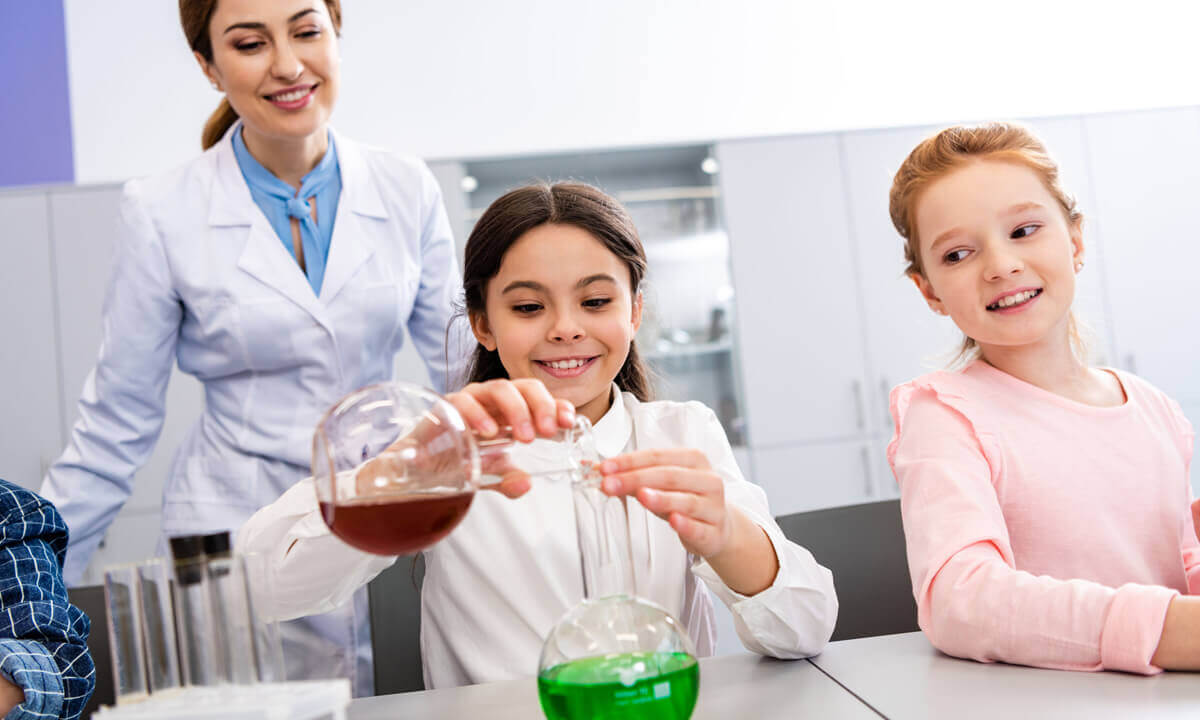 The project "Have fun and laugh" is a continuation of the initiative related to the renovation of community centers. We want to actively participate in the life of these small communities. We are preparing a series of educational meetings on various topics for the charges of social therapy clubs. Genexo employees will conduct workshops as part of their volunteer work. The topics of the meetings will be agreed with the group supervisors.
Responsibility for the environment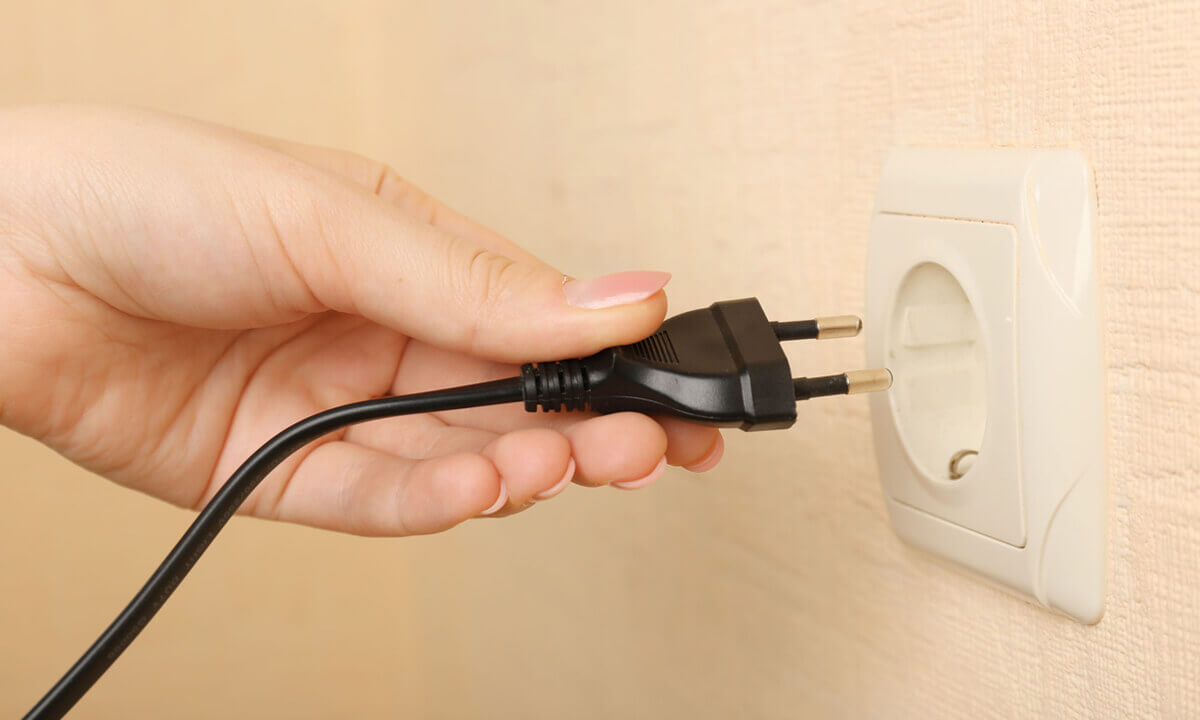 We care for our employees, patients and the environment around us.
The EKO Genexo program, which we launched in 2012, aims to limit the use of environmental resources in the daily operations of the company.
Genexo employees take part in the action: "SAVE ELECTRICITY – do not require constant vigilance of the equipment". We pay special attention to saving energy by switching off devices, i.e. computers, printers, shredders, in the office. We only use energy-saving light bulbs, make maximum use of daylight and do not turn on artificial light when there is no such need.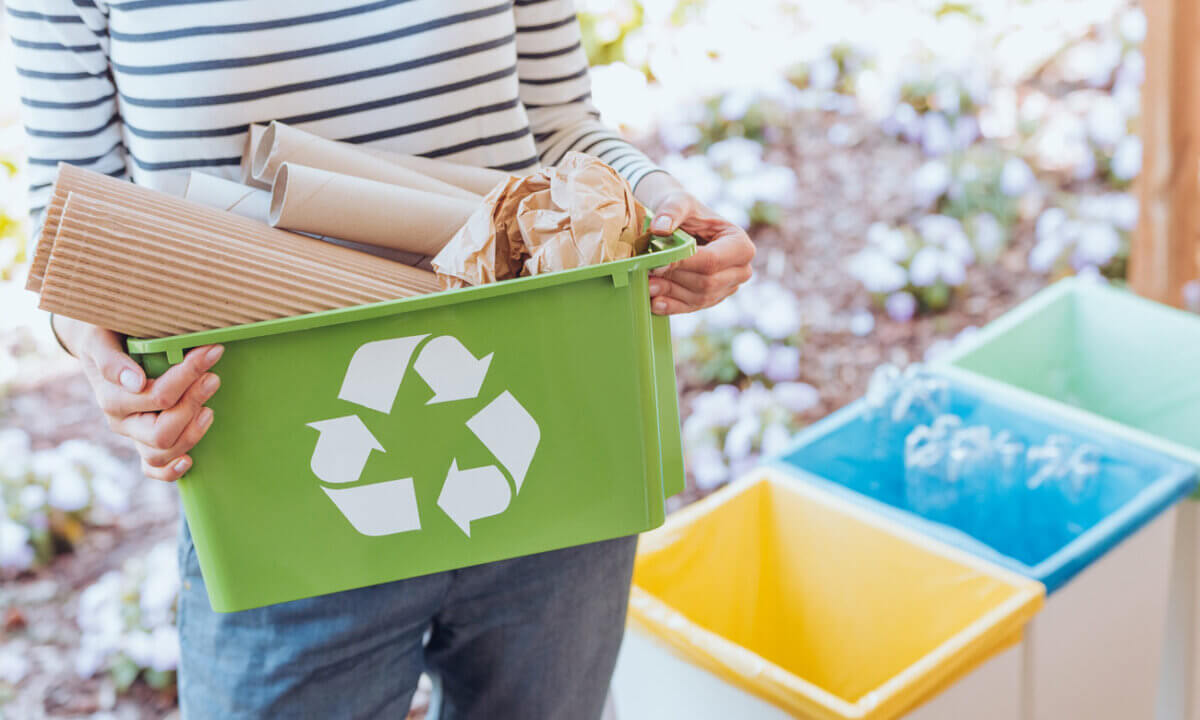 Another action related to the ECO Genexo program is the collection of waste paper. On the premises of the company, there are special eco containers, designed to collect all waste for recycling in order to give it a "second life".
An element of the ECO Genexo project is also the action "DO NOT THROW AIR IN THE BASKET, crush the bottle. A crushed bottle means more than 80% less volume. This means that instead of 10, a standard garbage can will fit 50 pieces of crushed bottles.
We also increase environmental awareness among users of company vehicles. By following a few simple rules regarding EcoDriving, we not only influence the natural environment, but also road safety. Company cars are used in such a way as to reduce the emission of harmful chemical compounds contained in exhaust gases, which is favorable for the natural environment.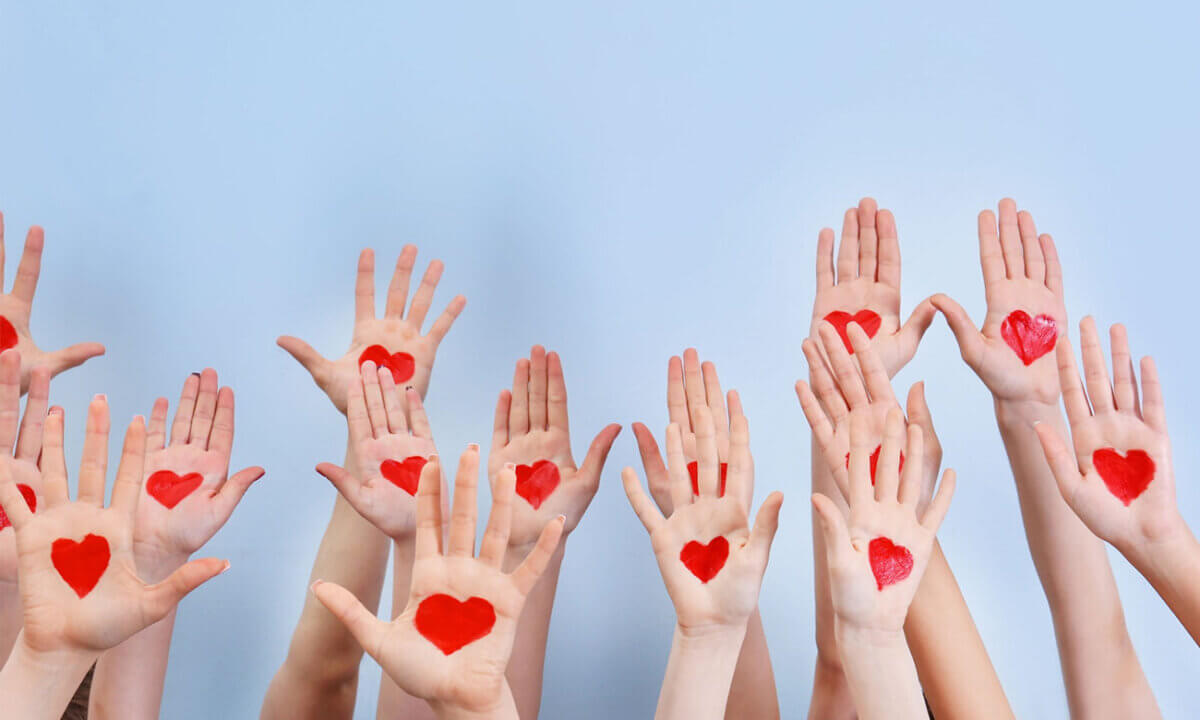 Angażujemy pracowników w działania na rzecz społeczności lokalnych poprzez wolontariat pracowniczy. Nasi pracownicy poświęcają swój czas wolny od pracy oraz wykorzystują swoje umiejętności, by świadczyć różnego rodzaju prace i usługi na rzecz placówek, które tego wsparcia potrzebują. Wolontariat daje możliwość rozwoju umiejętności współpracy i zarządzania projektami. Jest elementem integracji zespołu, a w niektórych przypadkach realizacji osobistych pasji pracowników firmy.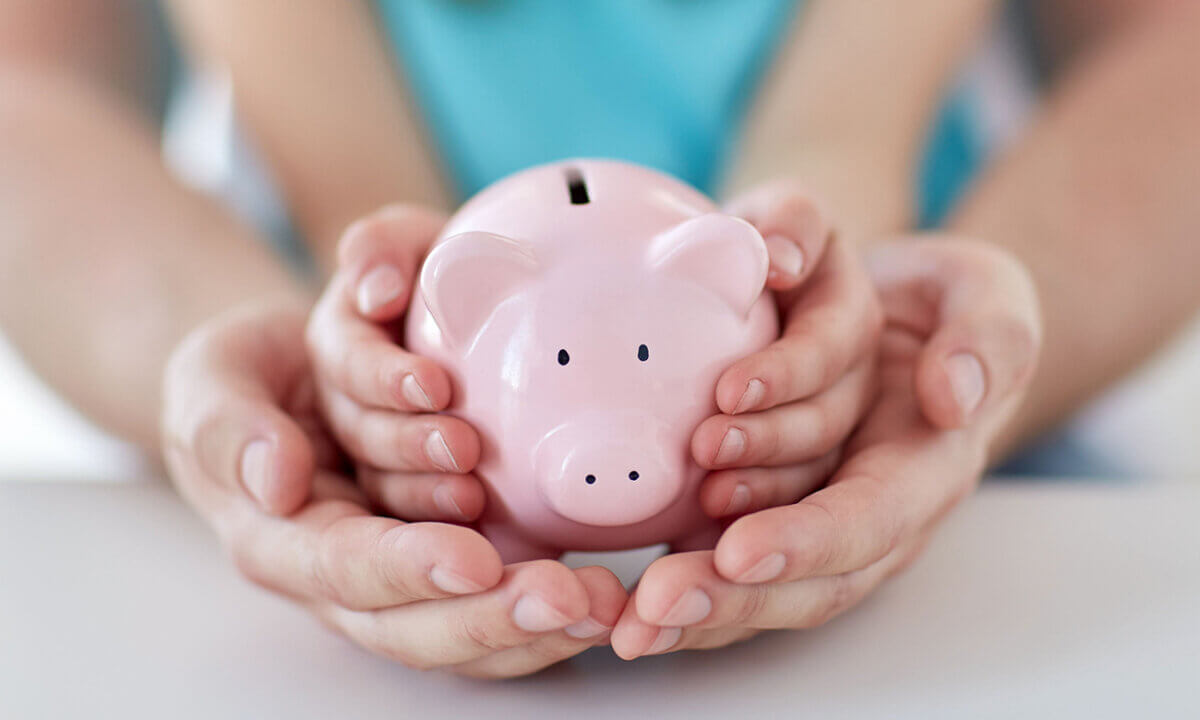 Pracownicy biura Genexo od 2012 roku zaangażowani są w akcję "ZAKRĘĆ SIĘ NA POMAGANIE, czyli… Korek dla Stasia, fajnego chłoptasia". Staś urodził się bez rączek i każdy najdrobniejszy gest jest potrzebny, aby mógł normalnie funkcjonować. Akcja polegająca na zbieraniu plastikowych nakrętek od butelek, z których zysk przeznaczany jest na zakup protez. W biurze wydzielone są specjalne pudełka do zbierania nakrętek PET. Kiedy pudełka są pełne, informujemy fundację, która je odbiera i sprzedaje firmie recyklingowej. Pieniądze wpłacane są na konto Stasia.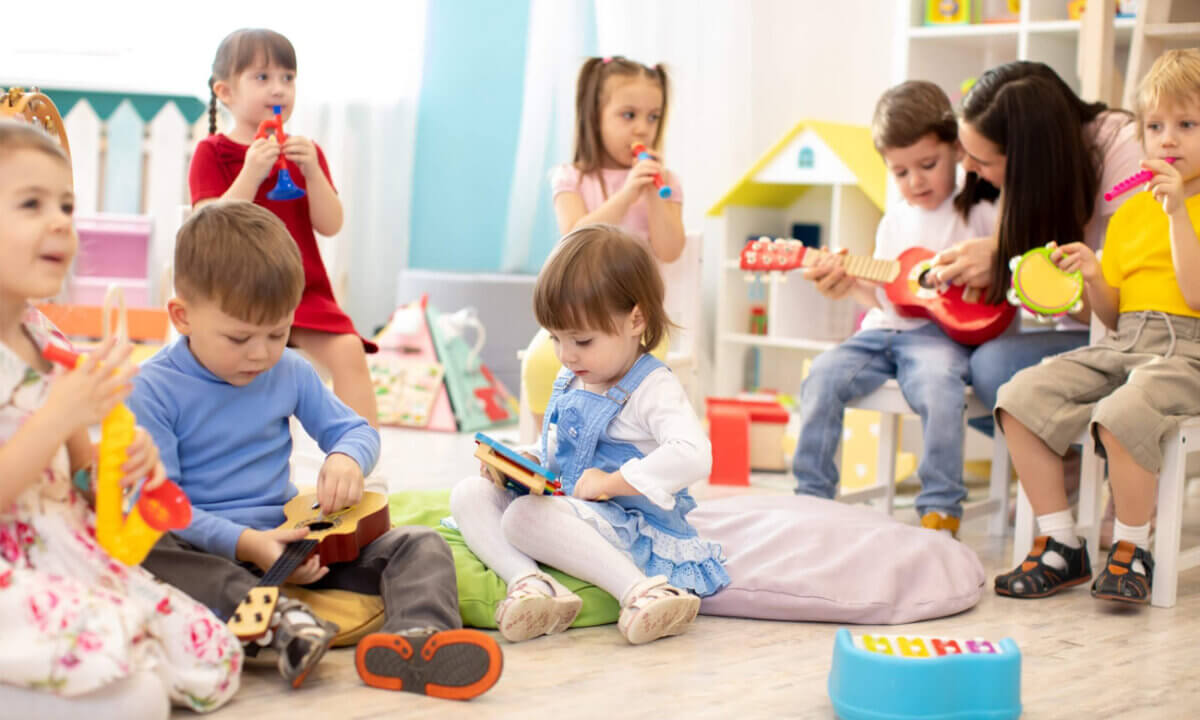 Chce misię pomagać - Genexo dzieciom
Głównym celem projektu "Chce MiSię pomagać" jest pomoc dzieciom i młodzieży poprzez stworzenie im przyjaznego, wspierającego procesy socjoterapeutyczne miejsca. Jest to projekt renowacji świetlic socjoterapeutycznych, w których dzieci spędzają czas po lekcjach. Działania świetlic środowiskowych najczęściej ukierunkowane są na dzieci i młodzież wywodzące się z rodzin będących w trudnej sytuacji. Placówki te pełnią funkcję wspierającą lokalną społeczność w procesie wychowywania młodego pokolen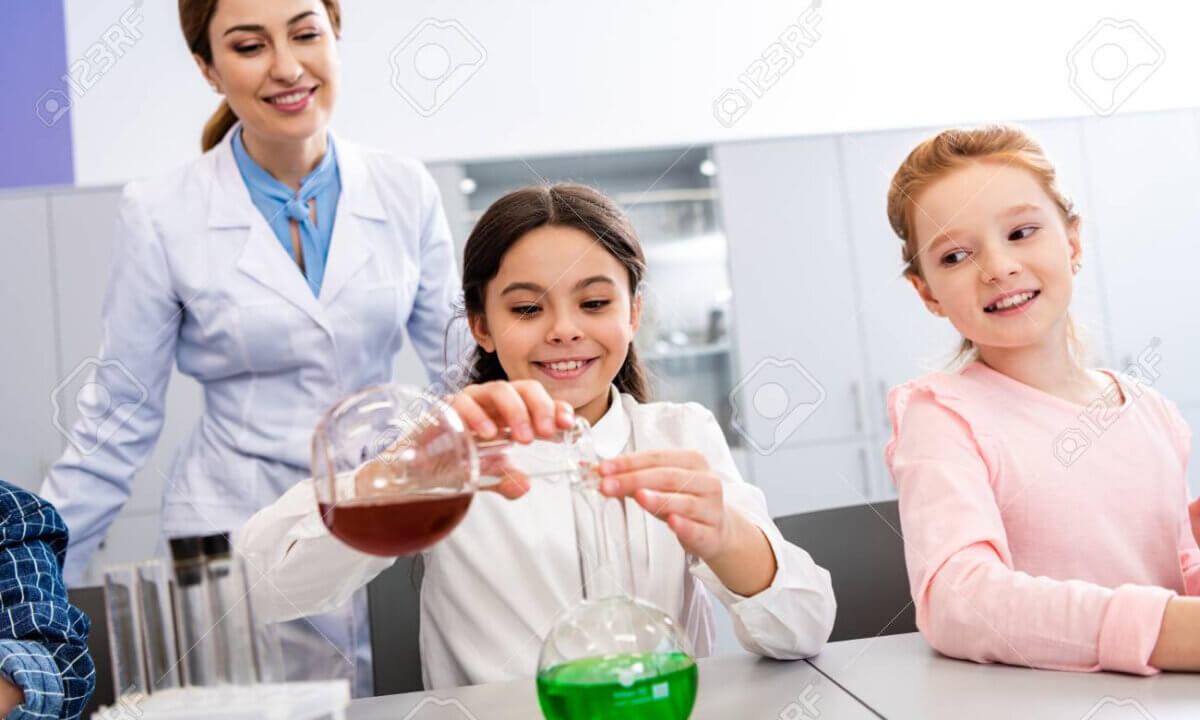 Projekt "Baw się i śmiej" to kontynuacja inicjatywy związanej z renowacją świetlic środowiskowych. Chcemy aktywnie uczestniczyć w życiu tych małych społeczności. Przygotowujemy cykl spotkań edukacyjnych na różne tematy dla wychowanków świetlic socjoterapeutycznych. Pracownicy Genexo w ramach wolontariatu będą prowadzili warsztaty. Tematyka spotkań będzie ustalana z opiekunami grup.
Odpowiedzialność za środowisko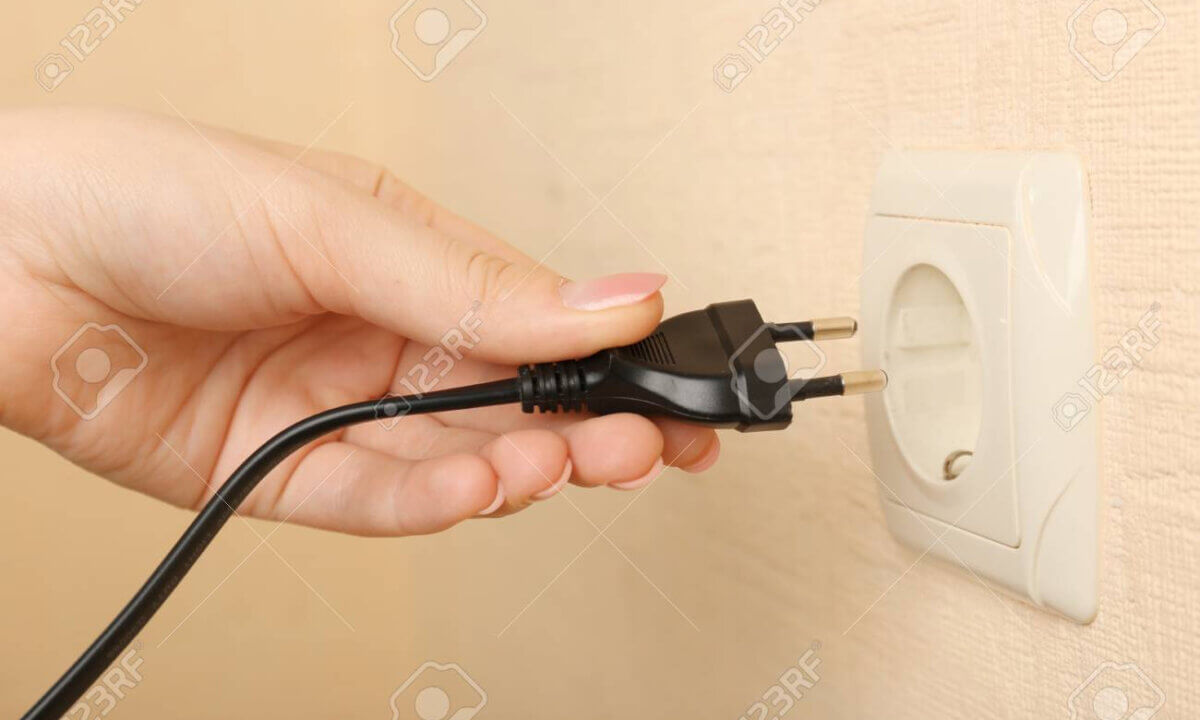 Dbamy o naszych pracowników, pacjentów oraz o otaczające nas środowisko.
Program EKO Genexo, który uruchomiliśmy w 2012 roku ma na celu ograniczanie wykorzystywania zasobów środowiska w codziennym funkcjonowaniu firmy.
Pracownicy Genexo biorą udział w akcji: "OSZCZĘDZAJ PRĄD – nie wymagaj od sprzętu ciągłego czuwania". Zwracamy szczególną uwagę na oszczędzanie energii, poprzez wyłączanie urządzeń tj. komputerów, drukarek, niszczarek, w biurze. Używamy tylko energooszczędnych żarówek, maksymalnie wykorzystujemy światło dzienne i nie włączamy światła sztucznego, gdy nie ma takiej potrzeby.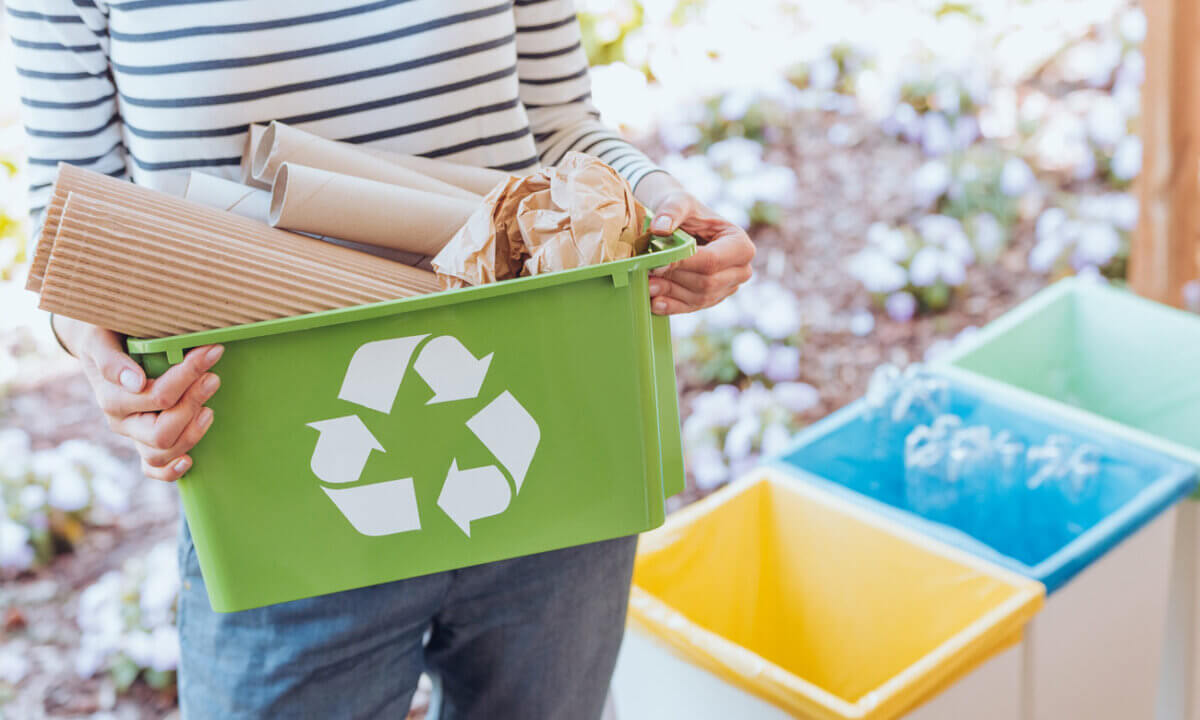 Kolejną akcją związaną z programem EKO Genexo jest zbieranie makulatury. Na terenie siedziby firmy stoją specjalne eko kontenery, przeznaczone do zbierania wszelkich odpadów do recyklingu, aby nadać im "drugie życie".
Elementem projektu EKO Genexo jest także akcja "NIE WYRZUCAJ POWIETRZA DO KOSZA, zgnieć butelkę. Zgnieciona butelka to mniejsza objętość o ponad 80%. Oznacza to, że do standardowego śmietnika zamiast 10 zmieści się 50 sztuk zgniecionych butelek.
Zwiększamy również ekologiczną świadomość wśród użytkowników pojazdów służbowych. Przestrzegając kilku prostych zasad dotyczących EcoDrivingu, nie tylko wpływamy na środowisko naturalne, ale również na bezpieczeństwo na drogach. Samochody służbowe użytkowane są w taki sposób, aby zmniejszać emisję szkodliwych związków chemicznych zawartych w spalinach, co sprzyja środowisku naturalnemu.