Genexo has been specializing in diabetology for many years. We offer high quality blood glucose monitoring systems that facilitate regular glucose level monitoring and are appreciated by both medical personnel and patients with diabetes.

As a company with experience in the sales of medical devices (glucometers), we have extended our offer for our Patients to include high quality, certified home diagnostic and therapy devices, such as blood pressure monitors, thermometers and inhalers.

Our offer also includes medicinal products, cosmetics and dietary supplements manufactured with the use of a patented liposomal technology.
High quality products which support our Patients in various therapeutic areas, long-lasting relationships with our Partners, and making the owners' dreams and employees' ambitions come true – this is our mission.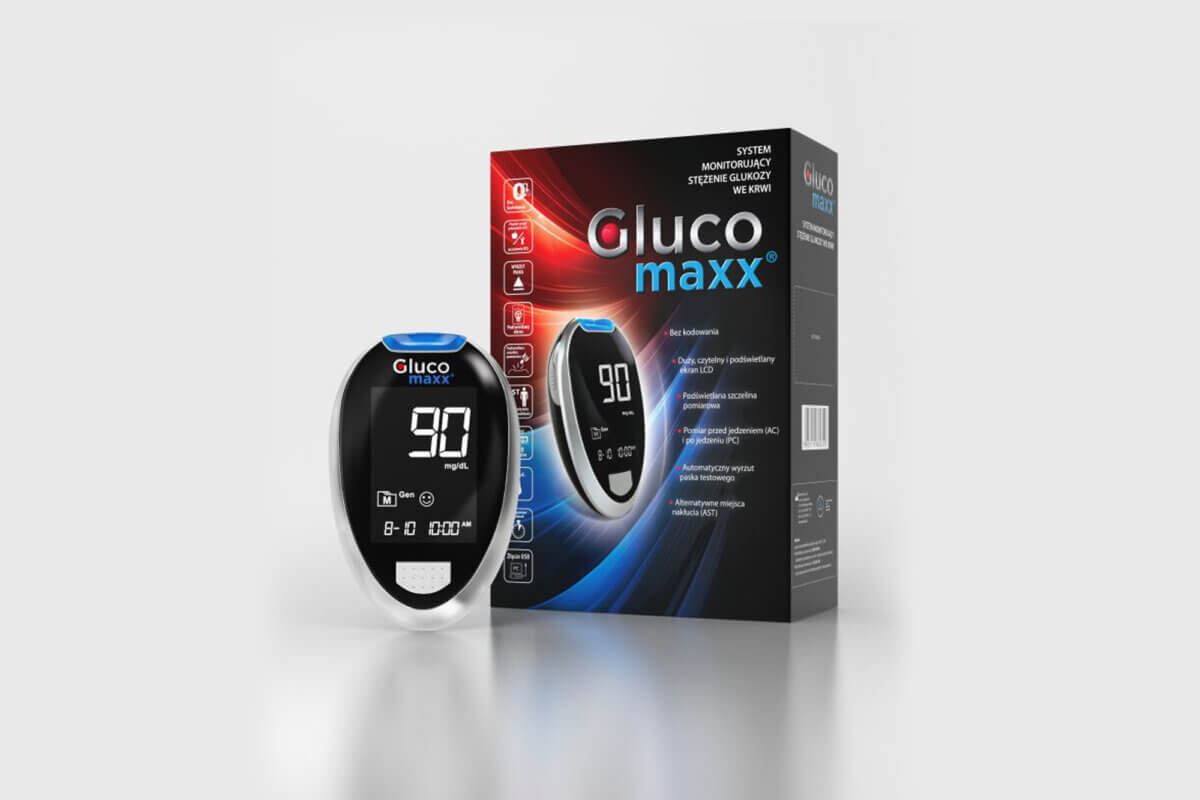 In our everyday work, we prioritize professionalism, growth and state-of-the-art technologies.

We ensure a continuous improvement and extension of our product offer by providing innovative products which utilize advanced technologies. The aim of these actions is increasing the satisfaction and improving the quality of life of our Patients.

We offer modern telemedicine solutions (applications and a computer program) which allow the Patients to share their measurement results obtained using a glucometer, blood pressure monitor or thermometer with the treating physician at any time.
If you have any questions regarding our business activities, product availability or application, do not hesitate to contact us – we will respond quickly.
We care first and foremost about the health of our Patients, so if you have concerns about the proper use of products or if you experience adverse drug reactions, please contact us immediately
using the form in the Contact tab,
by phone,
by e-mail,
or personally.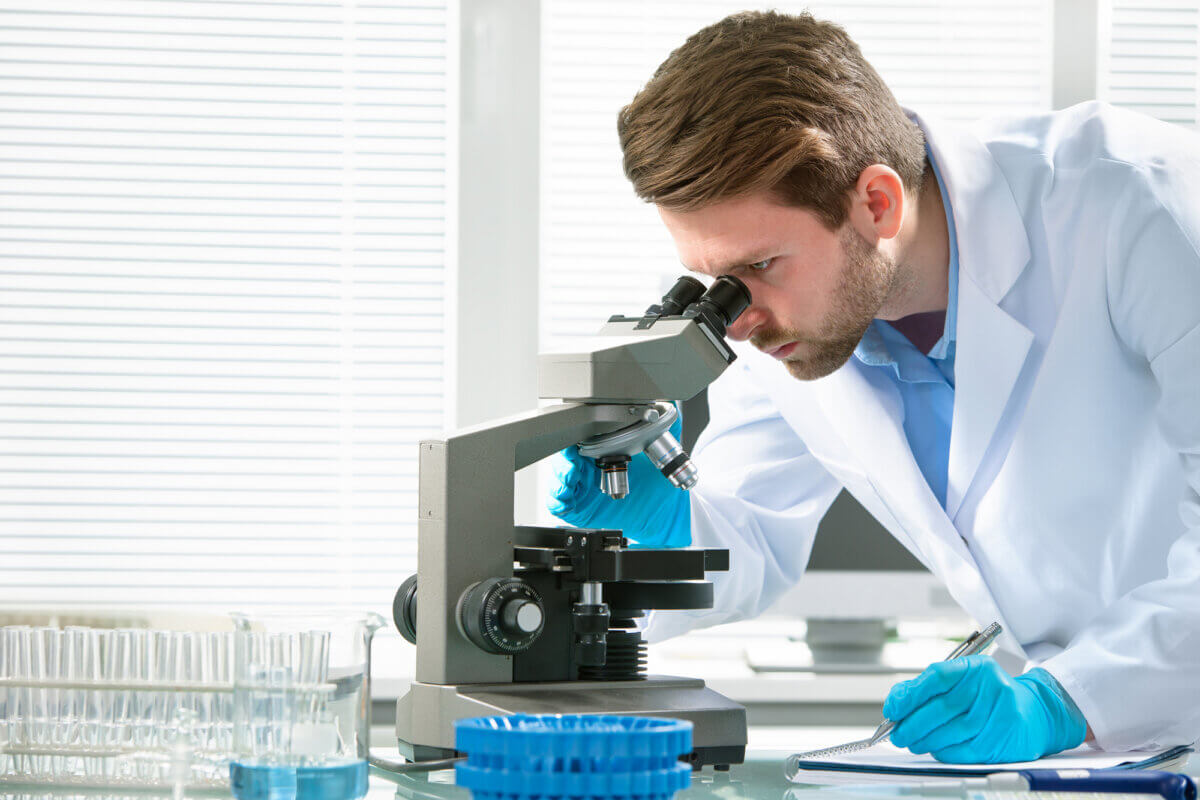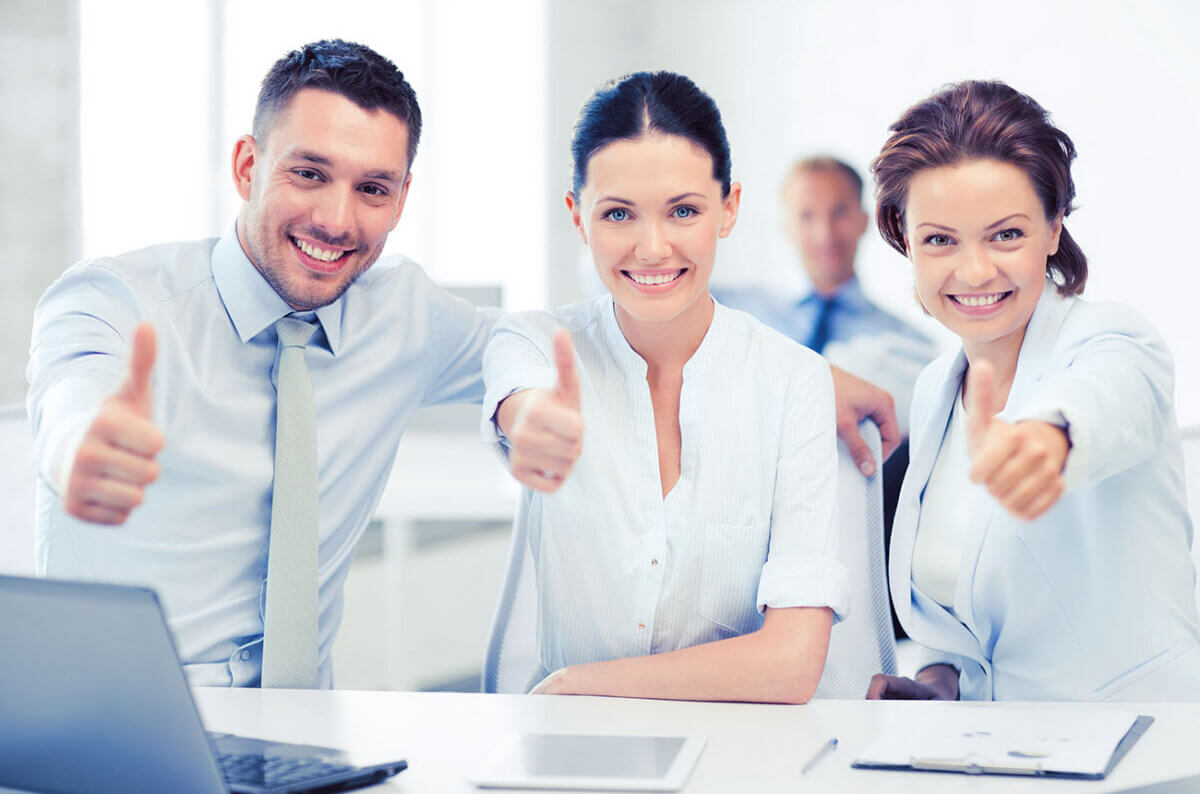 As a company, we are focused on our Employees' continuous growth. We aim to create good relationships and maintain a creative atmosphere within the team. Our company is a place the Employees can relate to, where they spend time together not only on the job, but also during their time off. We are open to employing people of any age. We offer employment opportunities both to young and ambitious people who are willing to grow professionally and to experienced people who are willing to share their expertise and knowledge. We pursue the "Age Management Strategy" for employees aged 45+.
One of the company's key tasks is ensuring the high quality of the products we offer. This is possible thanks to the quality policy implemented upon establishing the company. The high quality of our products is confirmed by the following, among others:
a GMP Certificate for medicinal products issued by the Chief Pharmaceutical Inspector,
ISO 9001 and ISO 13485 certificates which confirm that the company maintains a Quality Management System,
CE marks issued by TÜV Rheinland in accordance with Directives 93/42 EEC and 98/79 EC concerning medical devices,
a positive opinion issued by the Institute of Mother and Child for the iXellence® nebulizers and thermometers.